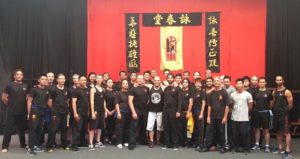 Alan has just got back to Tauranga after teaching a Wing Chun seminar series in Perth April 2017.
It was a great 4 days of training with Perth Wing Chun. They have a super friendly group and great teaching staff.
Sifu Nathan and Sifu Dan head up the team and do a great job keeping Wing Chun functional and alive.