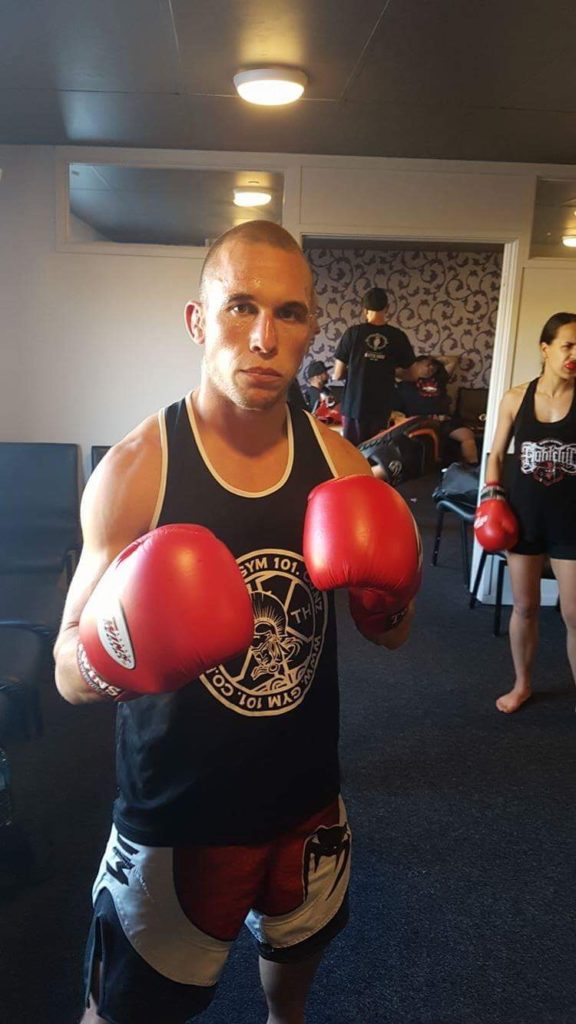 Great fight from Ben. Winning his Boxing bout in the second round with a TKO Body shot!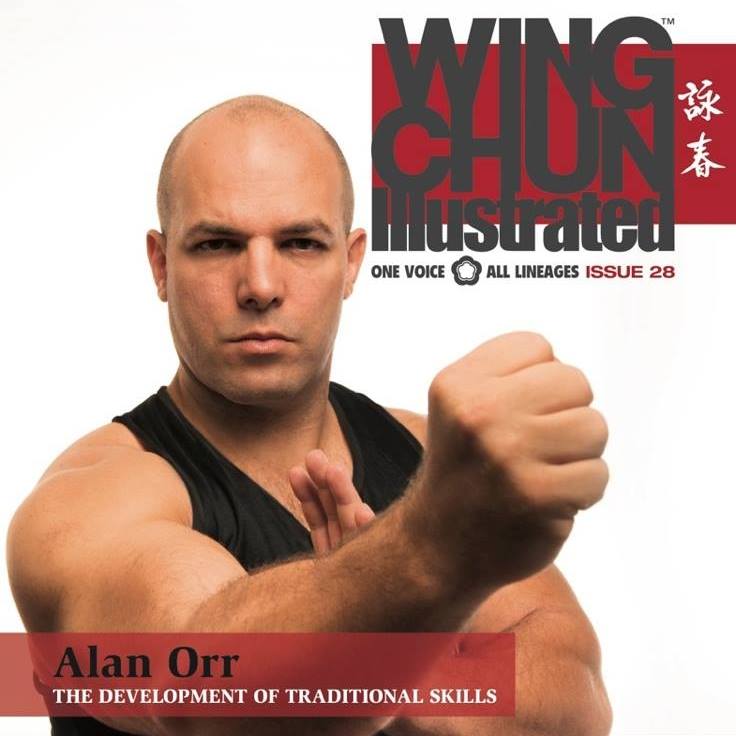 Tauranga Wing Chun Master Alan Orr on the cover of Wing Chun Illustrated Magazine!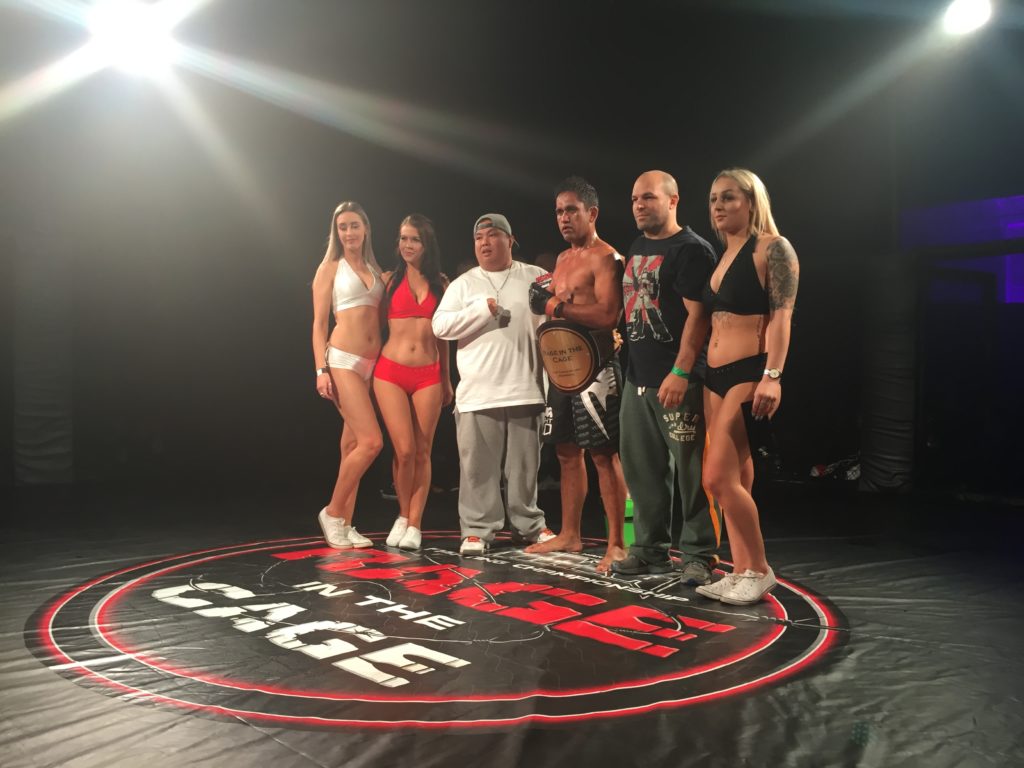 Jo TKO Win in Tauranga June 2016 It was a great fight with a very tough opponent.  Iron Wolves Team work.