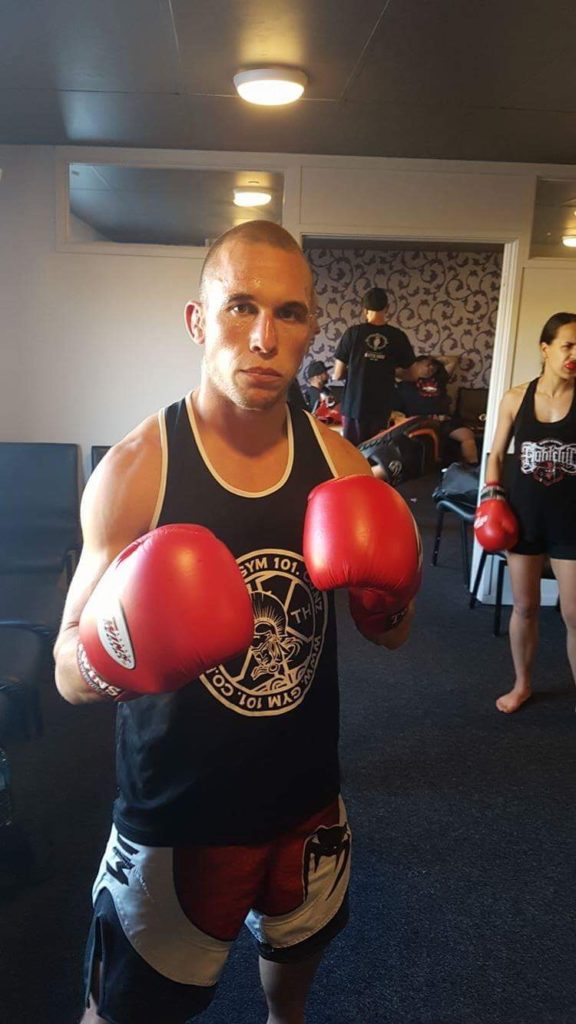 Great fight from Ben. Winning his Boxing bout in the second round with a TKO Body shot!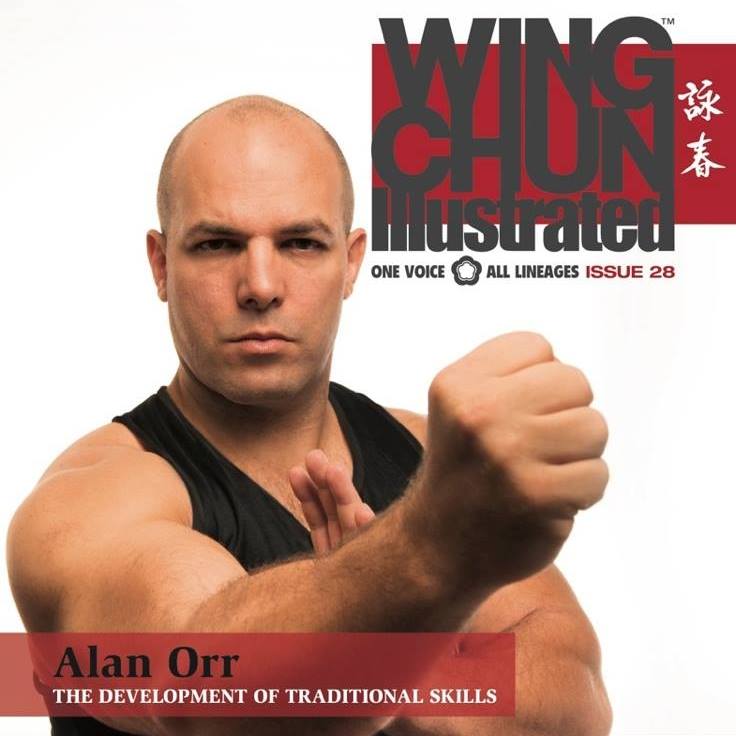 Tauranga Wing Chun Master Alan Orr on the cover of Wing Chun Illustrated Magazine!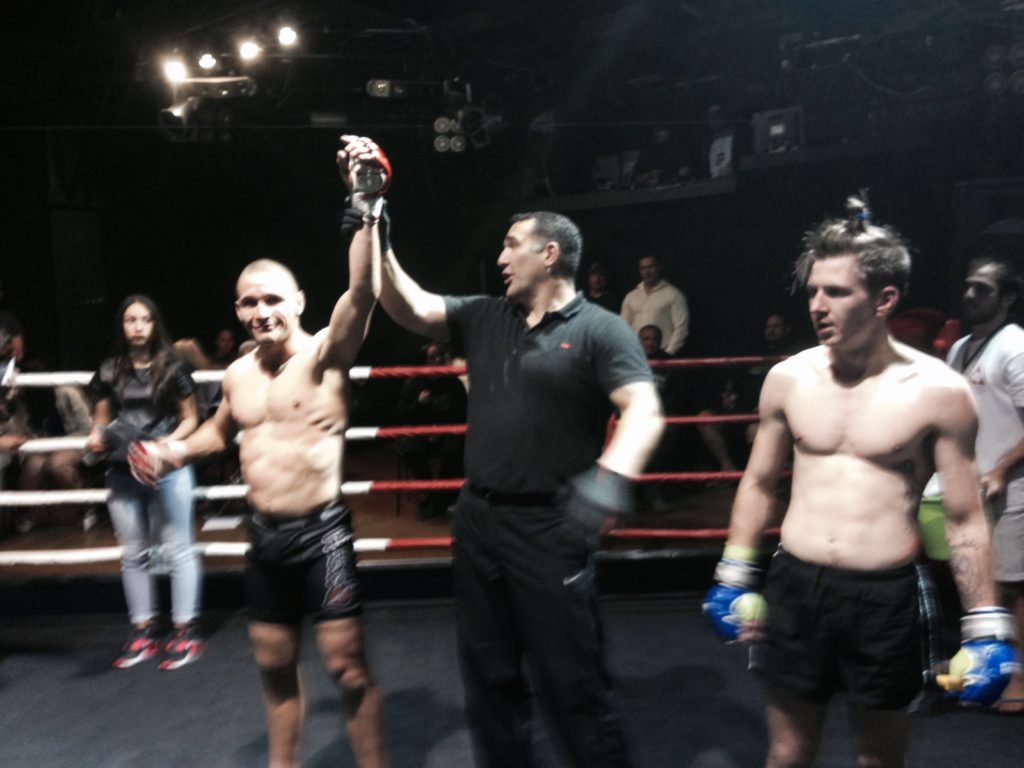 Ben winning his MMA Fight. Great Iron Wolves Team work. Game plan was solid and Ben was on great form.